Home Owners Association Landscape Maintenance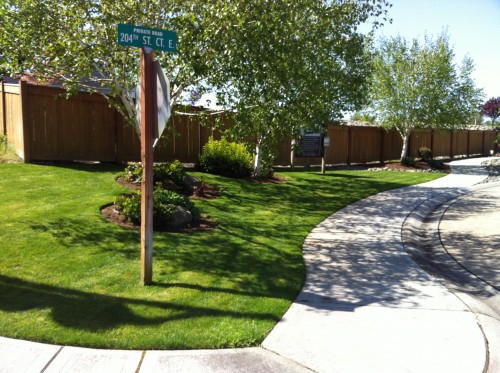 We specialize in complete landscape maintenance for home owners associations & complexes. This includes all gated communities, apartment complexes, & mobile home parks. A variety of services can be applied to our 12 month contracts. Why have the trouble & worry of having an invoice that hurts to pay when you can have it spread evenly through the year & have your landscape looking great!
Scheduled Weekly Turf Maintenance
Retention Pond & Ditch Clean-Outs
Complete Irrigation Services With Winterization
Turf Fertilizing & Broadleaf Weed Pre & Post Emergent
Moss Control For Turf, Sidewalks, Asphalt Walking Trails, & Landscape Beds
Pressure Washing (Fencing, Signs, Driveways, & Sidewalks)
Tree Pruning
Hedge, & Shrub Trimming
Raking Of Landscape Beds On 3-5 Week Schedule
& Much More!